VOIP SERVICE PROVIDERS
in South Africa from 10c/m, Unlimited voice call plans from R250/m. Pbx systems for sale, landline numbers, call centre, hosted pbx, voip reseller programs, no hidden fees or contracts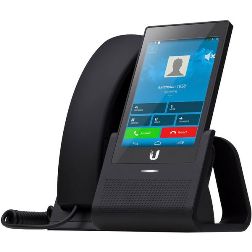 Phones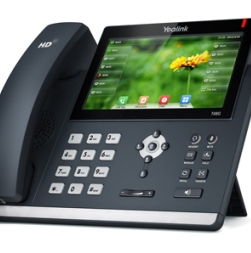 Numbers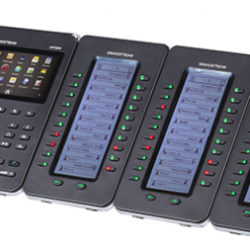 Pbx system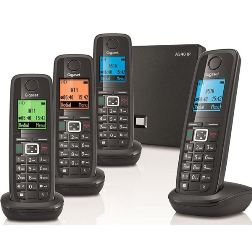 Unlimited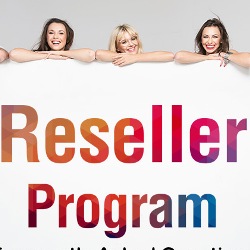 Resellers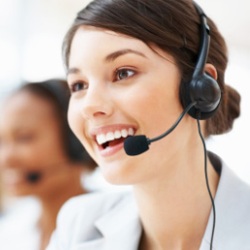 Call centre
WHAT IS VOIP?
Voip stands for voice over internet protocol. Voip means your call is transported to the other via the internet in digital format. Voip is a new technology that is used to make hd voice calls instead of expensive cables or satellite dishes that result in expensive charges. You can make calls from anywhere with any device. You can add many functions from ivr, call recordings, user monitoring cheaper than analogue and mobile phones.
How does voip work?
Once you open an account with a voip service provider in this case Ecotel, they will provide with your account settings. With your voip account settings you can simple follow the steps to set up your account. Set your voip account on your smartphone, deskphone, tablet, laptop or computer. After that connect your device to the internet and you can start making and receiving calls. You can set your voice account on many devices.
Who needs voip?
Anyone or company who needs hd voice quality, call recordings, cheap local, national and international calls, limit users from abusing work phones and reduce phone bills, free unlimited calls between branches regardless of location or country
Companies
Residential users
and others
Why Ecotel voip?
Because Ecotel is the cheapest voip provider in South Africa
Because Ecotel's voip has 100% uptime guarantee
Because Ecotel has no contracts
Because ecotel has the fastest responds
Because their voip comes with a lot of freebies.
Because ecotel voip services are easy to setup, not complicated
Voip call rates South Africa
| Destination | Ecotel | Telkom | U save |
| --- | --- | --- | --- |
| Network – network | 10c | 46c | 36c |
| Local | 28c | 46c | 18c |
| National | 28c | 46c | 18c |
| Mobile | 40c | 130c | 90c |

Reliable connection
Reliable connection to make calls from anywhere, any country

Unlimited devices
Make calls using landline deskphone, mobile phones, tablets, computers etc

Any network
Ecotel unlimited voice calling plan is not limited to any network
HD quality
Ecotel voice calls are pure hd quality. Now you won't miss a word

Save money
With Ecotel cheap call rates you can save a lot of money maximizing your profits

Giving back
By buying from Ecotel you are giving to charity because all our profits goes to charity
FAQ's
1Where do I login to manage my voice?
To manage your voice and settings you must login at http://ecotel.voiportal.net:8007/client/
How much is your landline rental
Our landline number is free then R20 per month
Which landline local codes do you offer
We offer South Africa 087 & 086, Johannesburg 10 & 11, Pretoria 12, Middelburg 13, Rustenburg 14, Vereeniging 16, Ermelo 17, Cape Town 21, Malmesbury 22, Worcester 23, Northern Cape 27, Swellendam 28, Durban 31, Stanger32, Pietermaritzburg 33, Vryheid 34, Richards Bay 35, Ladysmith 36, Port Shepstone 39, Bisho 40, Port Elizabeth 41, Humansdorp 42, East London 43, Garden Route 44, Queenstown 45, Grahamstown 46, Umtata 47, Steynsburg 48, Bloemfontein 51, Kimberley 53, Upington 54, Kroonstad 56, Welkom 57, Bethlehem 58 etc
Which devices can I use with my voice services?
You can use a cellphone, deskphone, computer & tablet
How do I set my voice service
Login your account and follow step by step guide
Can I use my unlimited voice package with a cellphone?
Yes you can. But you will need to install an application as indicated in your account