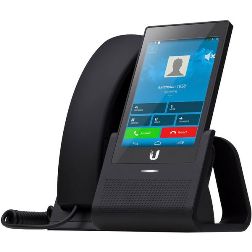 Phones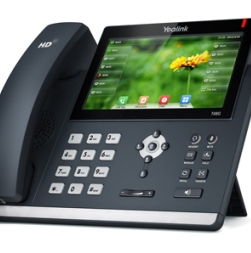 Numbers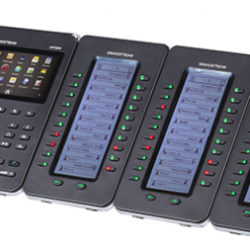 Pbx system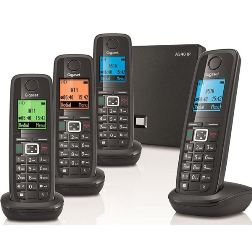 Unlimited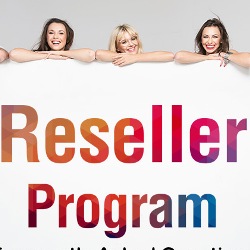 Resellers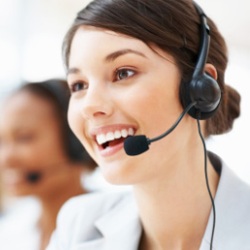 Call centre
Voip call rates South Africa
| Destination | Ecotel | Telkom | U save |
| --- | --- | --- | --- |
| Network – network | 10c | 46c | 36c |
| Local | 28c | 46c | 18c |
| National | 28c | 46c | 18c |
| Mobile | 40c | 130c | 90c |
Ecotel landline number
Ecotel is the best and cheapest landline number service provider in South Africa. Telephone numbers are commonly called did numbers or virtual numbers. Ecotel offers international and local numbers. Their South African geographical local numbers range from 010, 011, 012, 021, 031, 051, etc South African national numbers include 0861, 087, etc. Free set up, R40 per month rental.
What is VoIP?
VoIP Phones is a network-enabled SIP (Session Initiation Protocol) phone developed especially to allow users to make telephone calls over the internet. VoIP Phones not only gives you the benefit of saving a lot of money when you switch to VoIP Phones but also provides you with unlimited functions and services that help you live a life with better convenience.
Why Choose Ecotel VoIP?
When you choose the Ecotel VoIP service, you will have access to fully functional systems that are able to replace both your traditional landline and your mobile phone. You can switch over immediately or take your time. The VoIP rates are highly affordable, from as little as 10c per minute for local calls and 1c per minute for international calls. You can also enjoy savings of up to 80% off call charges when making calls with the VoIP service; that's significant savings on any calling plan!
How does a local landline number work?
Icasa regulates the telephone numbering to telephone/ landline number service provider. The service provider manages the telephone numbers and charges for that. With Ecotel, all those who stay out of the country can buy this number and enjoy 10c per minute calls. So they will stay connected.

No contracts/ cancellation fees
Ecotel does not have long term contracts. All their services are month to month with no cancellation fees.

Reliable services & products
Ecotel's offers reliable services. If another server is down another server picks up automatically.

Cheap prices
Ecotel offers the cheapest prices with more value, high quality and reliable services with 99.9% uptime guarantee
---
100% satisfaction guarantee
Ecotel focuses on offering the best services and products guaranteeing you 100% satisfaction

No hidden fees
Unlike Ecotel's competitors, Ecotel does not have hidden fees and extra charges. Giving you a peace of mind.

You are giving back
Ecotel donates all of its profits to charity through Tgs care. By supporting Ecotel you are giving back to charity
5 Extensions
RR45/extension
---
Hosted pbx
unlimited calls between extensions
10 Extensions
RR39/extension
---
Hosted pbx
unlimited calls between extensions
25 Extensions
RR35/extension
---
Hosted pbx
unlimited calls between extensions
50 Extensions
RR32/extension
---
Hosted pbx
unlimited calls between extensions